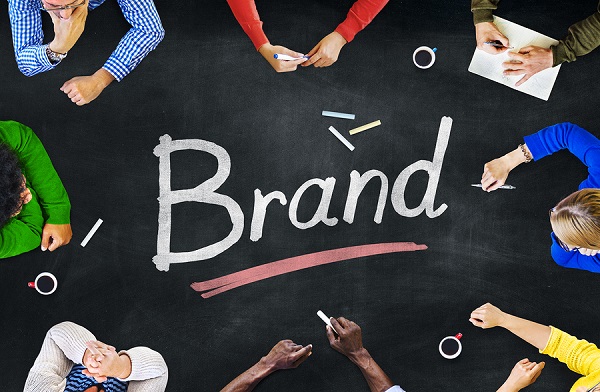 Establishing a connection with consumers is vital for your business's success. Authentic storytelling, while showing that you care about the successes of your clients and consumers, can mean the difference between long-term growth and stagnation.
Consumers tend to make purchasing decisions not only based on reviews by their peers, but also based on their entire experience with a brand. Building a strong, relatable brand image is therefore key when it comes to customer engagement and ultimately, driving sales and growth.
Below, seven business communication experts from Forbes Communications Council discuss several creative strategies brands can use to drive engagement, and why these methods are effective. Here's what they recommend you do:
1. Ensure Brand Consistency
Brand consistency has been the best strategy for driving brand and product awareness. Keeping colors, fonts and messages uniform helps prospects to associate your company with the right values and feelings. Recently, we have begun an overhaul of our branding and messaging, and by keeping things more consistent, we are able to see results across KPIs much quicker. – Alyssa Kleinman, CipherHealth
2. Show Customers You Care
We organized a growers' breakfast for our farmers to come in and get a free breakfast. Then, we tried to help them overcome difficult roadblocks in their day-to-day operation, such as developing more sustainable agricultural practices or learning about new products and technology. It worked because farmers are morning people, so they were able to get a hot cup of coffee and a warm morning meal before starting their day. It showed that we care about our customers and that they can trust us to better their operations for the future. – Billie Kay Asmus, Asmus Farm Supply
3. Incorporate Authentic Storytelling
One creative strategy I've been using to drive my organization's brand has been to incorporate authentic storytelling. It's been important to step back and let our customers tell our brand message through their own stories and use case examples. This strategy has been successful for us, because we are finding more ways to connect with our prospects and customers, while continuing to increase brand loyalty. – Mallory Blumer, Stackla
4. Leverage News Events
One of our most successful strategies has been leveraging broad-interest news events, like the total solar eclipse that crossed the U.S. We used this event as a means of demonstrating a unique use case scenario that our communications solutions can address. It made what we do very tangible and, at the same time, linked our organization to a very newsworthy event. We drove significant brand awareness using this strategy. – Lisa Dreher, Kymeta Corp.
5. Tie Your Brand To Stories That Resonate
Customers want useful information on services that will help them meet their needs. We tie our brand to stories that resonate with our audience, and we avoid using sales speak. – Arthur Alvarez, Zivra Technology Consulting
6. Create Thought Leadership Via Published Media
A creative method that our firm has used is the strategic use of our magazine. Our magazine is a wealth of information and thought leadership for our target audiences. We take time to consider some of the key issues our clients are facing, as well as key services our firm would like to highlight. Thought leadership is very important to our firm and to furthering our brand. – Levitica "Lee" Watts, Smith, Gambrell & Russell, LLP
7. Promote Social Good
According to the 2017 Edelman Earned Brand Study, 51% of people believe brands can do more to solve social ills than government. That's why we partnered with the Webby Awards to create the Webby For Good program, which highlights exceptional digital projects that promote social good. This helped us engage one of our key audiences, digital agencies, while fulfilling a core brand value of community leadership and giveback. – Christopher Long, WP Engine